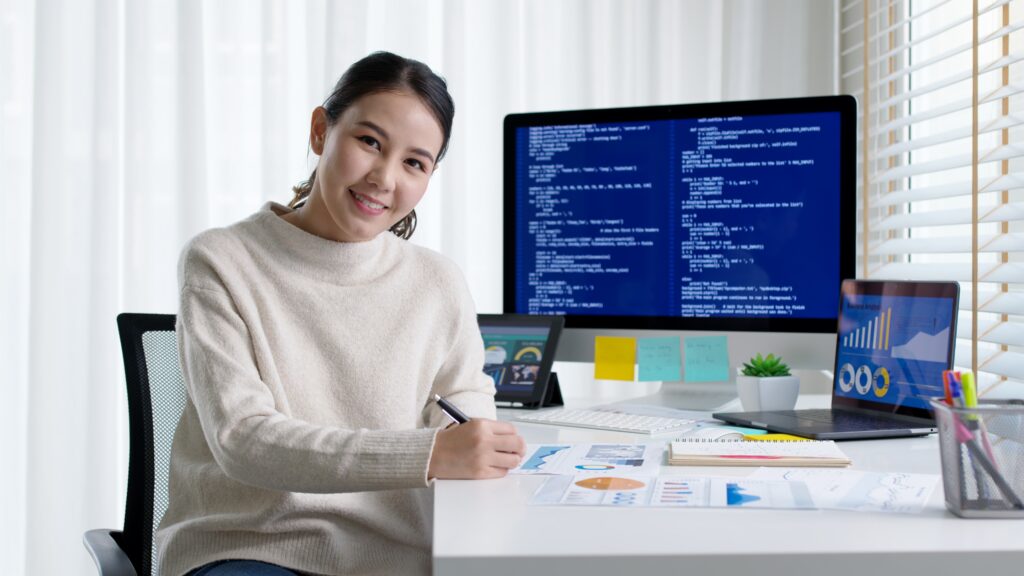 In today's world even the smallest and most mundane jobs are executed over the internet or through computers. So it is not surprising that jobs in the computer science field are increasing, both in numbers and as types.

In the near future, there will be even more need for qualified people who are experts in computer science. It is one of the best career choices one can decide upon, whether when they are young, or in the middle of their lives. Most of the jobs in the
IT field
are also known as high-paying jobs and if they are not, they certainly do hold the potential to become one in a few years.

If you want to pursue a career in computer science you will find that there are so many different choices for you. We have examined the most popular ones in this blog post.
1.Software Developer
One of the most well-known computer science jobs, software developers are responsible for creating and developing software programs, web or mobile applications, or even websites. These programs are used on computer devices.

To become a
software developer
you must be proficient in several programming languages and generally a disciplined and hardworking person. Since small mistakes can ruin even the most comprehensive programs, being detail-oriented is a soft skill expected from software developers.
2.Information Security Analyst
These people are responsible for the security of the companies and organizations against cyber attacks. Information security analysts are supposed to prevent
cyber security breaches
and take the necessary precautions before the attacks happen.

You need to be detail-oriented and must have a passion for learning since there are always new types of cyber attacks hackers invent.
3.Mobile App Developer
The invention of smartphones has brought mobile apps into our lives. Mobile applications are built differently than software programs and run on mobile devices like phones or tablets. You will need some coding skills in basic languages. Usually, Java for Android and
Objective-C
for Apple devices is sufficient. Or you may want to become an expert in only one.
4.Web Developer
Web developers are responsible for creating, designing and coding for websites as one can understand from their title. Web developers should be proficient in coding languages like HTML, CSS and Java Script. Knowledge and experience in graphic design and UX design are also beneficial for people who want to pursue this career path.
5.Computer Hardware Engineer
These people are experts in the hardware side of computer science. Hardware engineers design chips, and
circuit boards
and focus on efficiency and costs. They need technical skills and knowledge and attention to detail.

Hardware engineers can work in the design or manufacturing departments and easily find jobs in their fields.
6.Video Game Developer
Playing
video games
is not a hobby for children anymore. Many people, including adults, love playing video games, on their computers, gaming platforms, or their mobile devices. If you enjoy playing video games, chances are you might enjoy a career in building games too.
If you like our content, share our blog with the others :