Cyber Security Certifications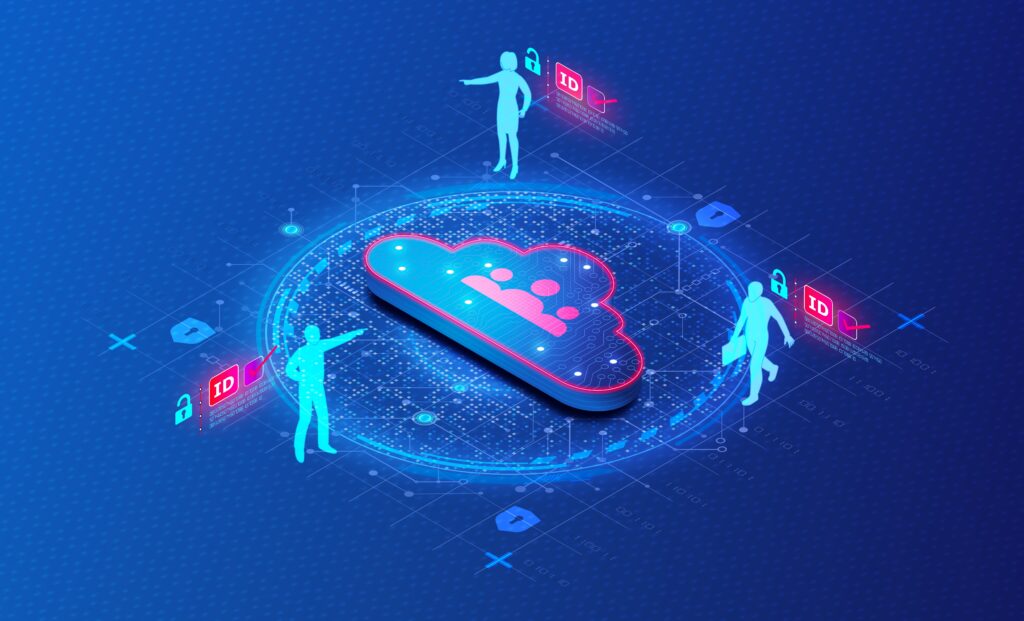 Nearly every department of every business is now moved to the digital and cloud platforms. And the ones who have not made the transition yet are definitely about to. While digital platforms offer so much ease and help the companies to save money, time and effort they come with their own problems, and the most important one is security.
When information and data are stored on digital platforms they are in vulnerable positions for malicious people to steal them or use them for their gains.
Cyber security specialists
are responsible for defending companies and organizations against these malicious people.
Unfortunately, there are not enough cyber security specialists on earth since the need for them has been growing rapidly but people who choose this career path are significantly smaller. That's why a
career in cyber security
guarantees good positions in the job search process.
If you decide to work in the cyber security field it is a good idea to study computer or electrical engineering at university. Then you can look forward to receiving your certifications. There are several different cyber security certifications and some of the popular ones can be listed as follows:
1.CISSP (Certified Informations System Security Professional)
The CISSP certification is one of the most wanted cyber security certifications in the industry. The certificate is great for proving your expertise, your experience and your capabilities in IT security. There are so many high paying roles you can find with this certificate.
To receive your certificate you first need to take the
CISSP
exam. And to take this exam, again, you need some experience. At least five years of experience in two cyber security domains. If you graduated with a four-year computer science degree, that can replace the years in this industry.
CISSP certificate holders can work in positions like IT security engineer, security administrator or information assurance analyst.
2.CISM (Certified Information Security Manager)
CISM certification
is great for anyone who is interested in cyber security but also wants to work in a managerial position. Through this certification program, you can prove your expertise in program development, risk management and incident management.
CISM also requires you to have at least five years of experience in the management side of the cyber security industry.
3.CompTIA+ Security
This is an entry level security certificate and it proves that you have basic skills for any kind of cyber security role. CompTIA+ Security certification validates that you can assess the security of a company or an organization, monitor and secure IT platforms such as cloud or mobile. You can also identify risks and security incidents and come up with solutions and even program them if you have this certificate.
4.CEH (Certified Ethical Hacker)
Ethical hackers are great at spotting any type of security risk. They know the methods and maps of malicious hackers and use them to protect companies and organizations against regular hackers. 
Ethical hackers
are also called white hat hackers and usually, employers would like to see some validation, like this certificate to make sure you have chosen the ethical path.
If you like our content, share our blog with the others :